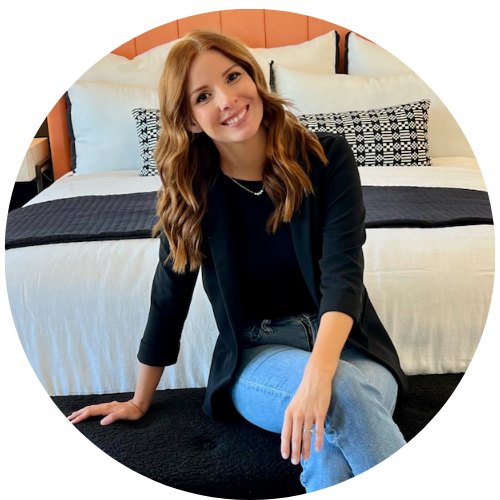 Realtor®
Samantha Oberlies
Samantha is an Arizona native who takes great pride in providing a superior real estate experience to our clients. Her generous and welcoming demeanor, combined with her ability to take charge, ensures that your goals are always met. She values building strong and trusting relationships with our clients and creating a positive culture that lasts long after the transaction is complete.
Samantha is committed to expanding her extensive knowledge of the real estate market and servicing the entire valley. Her passion for coaching clients through the moving process is matched by her desire to help other REALTORS® succeed. She loves pushing her team to achieve our high-performance standards, and finds joy in contributing to others' success.
In 2016, Samantha earned her real estate license and has been helping clients ever since. Prior to that, she briefly lived in the Midwest, where she met her husband Kyle. However, the Arizona sunsets were too tempting to resist, and the couple moved back to the valley. Samantha currently resides in East Mesa with her husband and two sons, Aidan and Calvin.